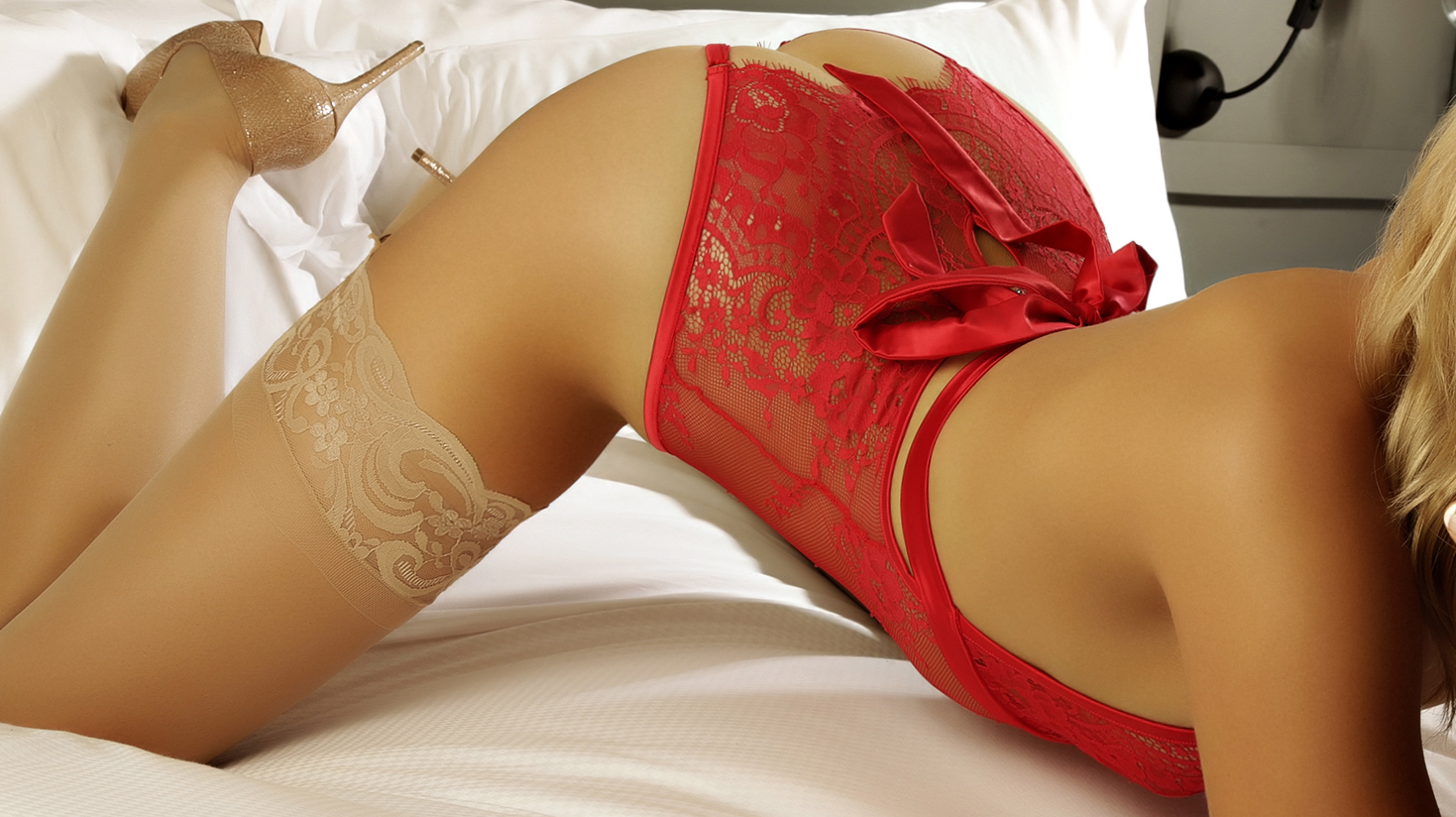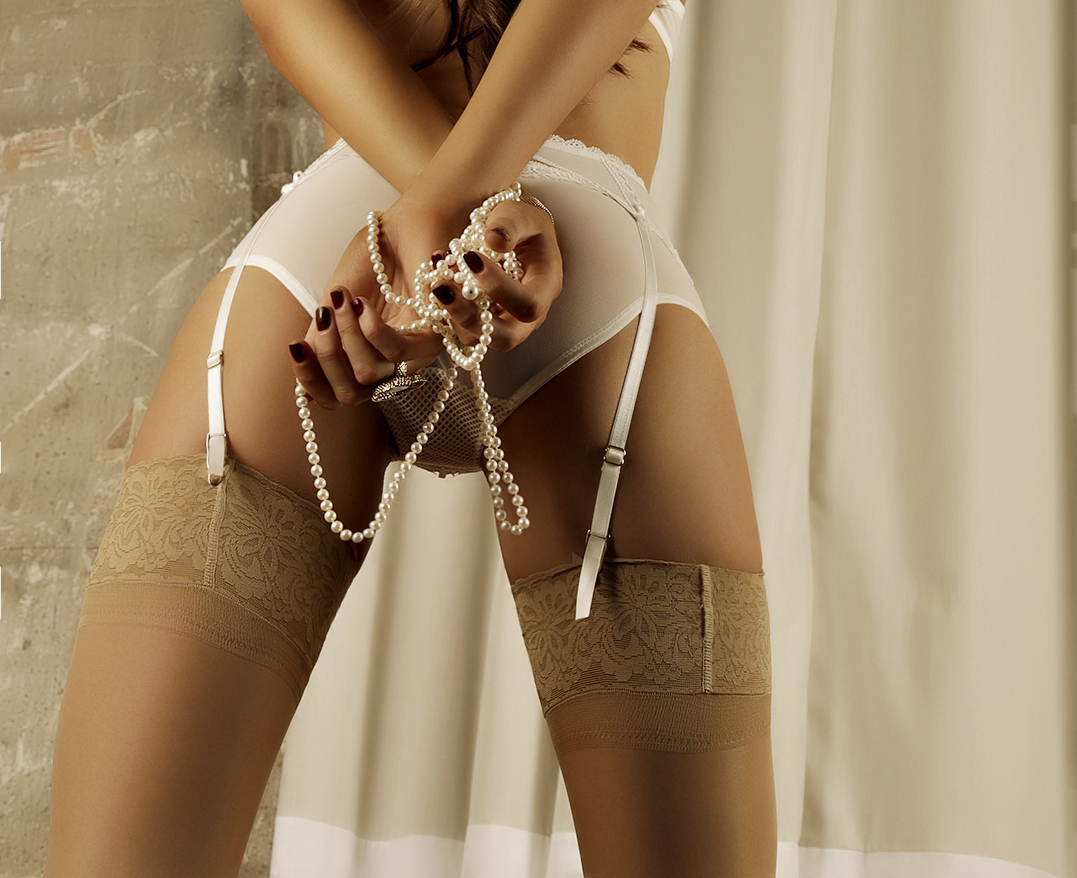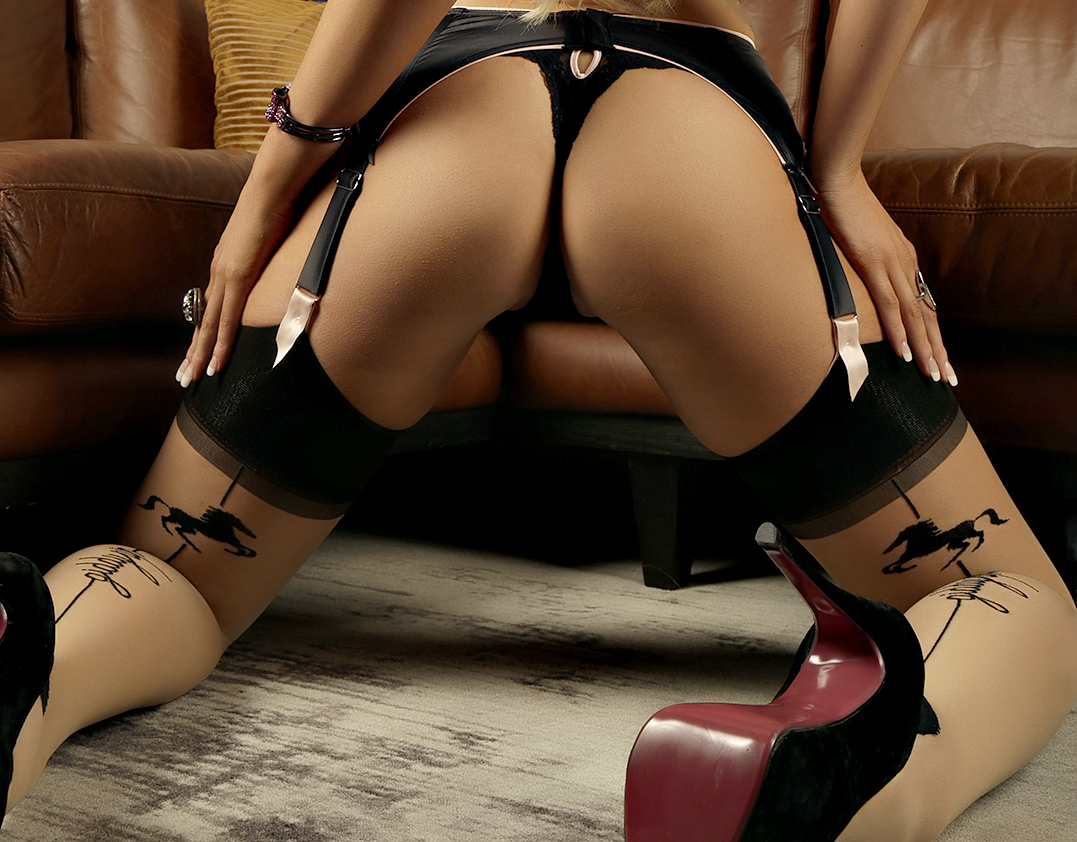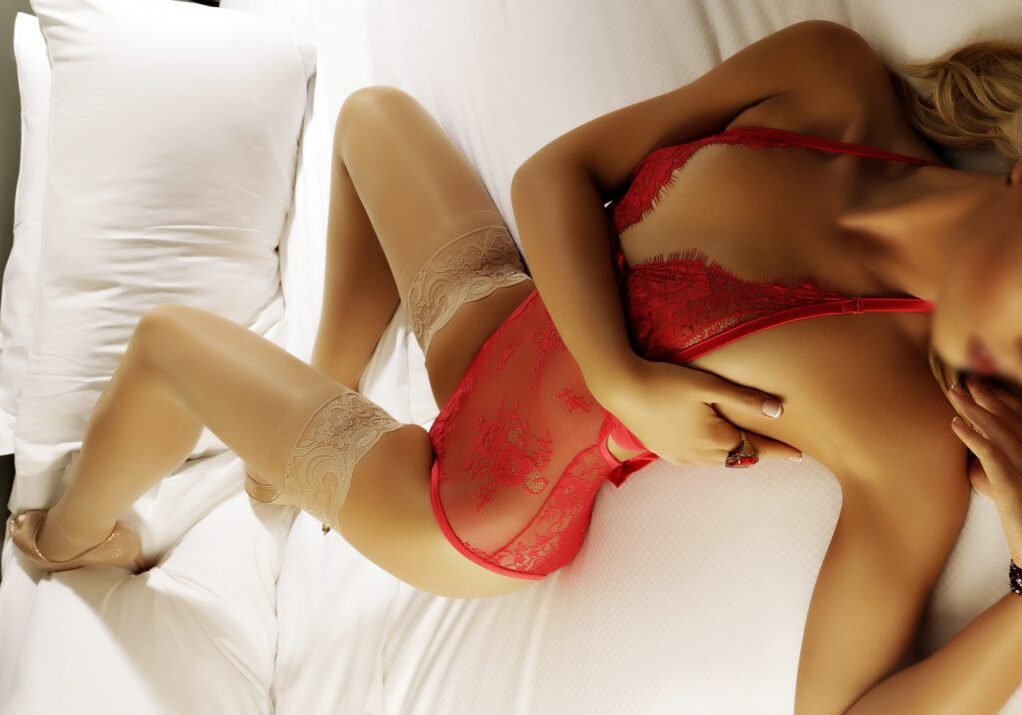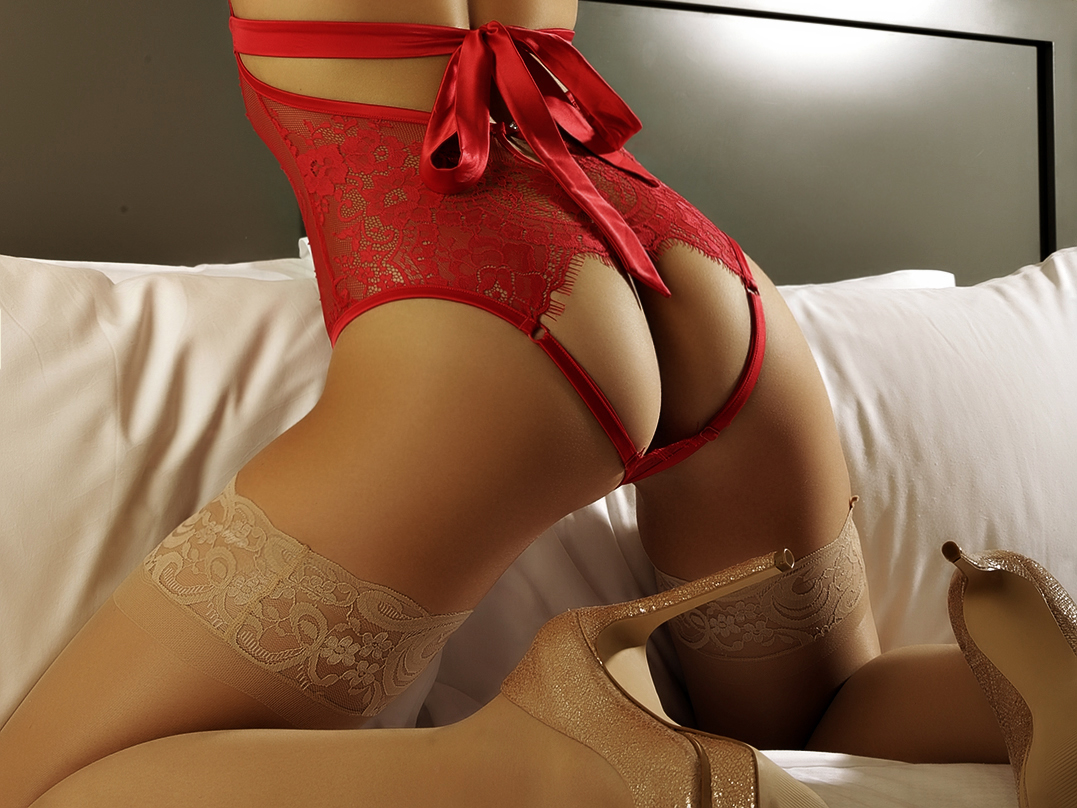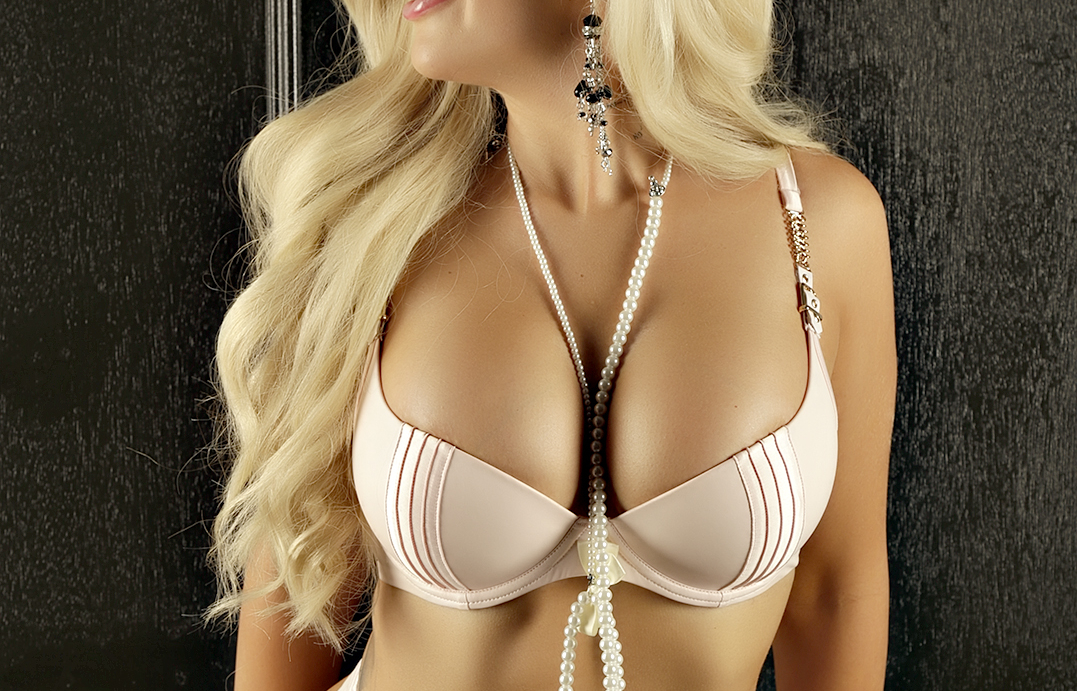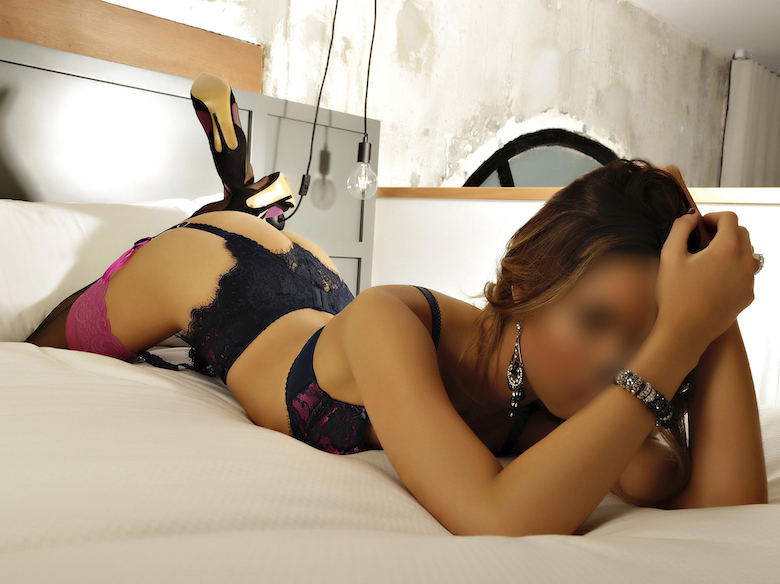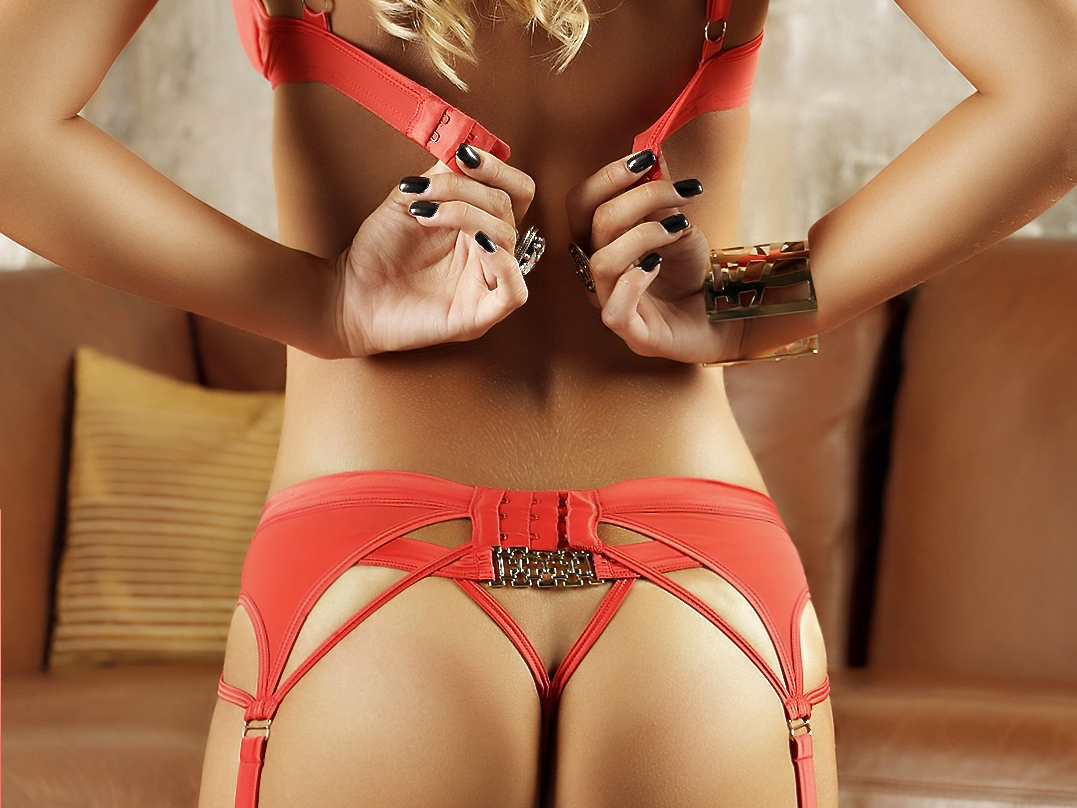 Red Door Agency
High Class Escort Agency in Sydney
The Best Sydney Escorts
VIP Elite Call Girls to your Door
Why they love us
About Red Door Agency
Red Door Agency is a provider of high quality Sydney escorts. Our high class escorts take your experience to the next level and are able to satisfy in ways that you've never thought possible. They're sexual, sensual and sophisticated. Our high class escorts deliver an experience unlike any other and choosing us as your provider ensures that you won't just get this experience, you'll get a memory that will last a lifetime.

There are many companies that offer call girls in Sydney and many claim to offer quality escorts. Our Sydney escorts differ as in addition to their gorgeous looks, they're masters of their body and able to truly recognise and satisfy each and every carnal desire and urge you may have.
Red Door Agency
Why call us
Red Door Agency is home to Sydney's finest collection of high class escorts. Regarded by many as Australia's best escort agency we can arrange cheeky little interludes, overnight sensations, epic weekends. Anything really that your mind can imagine.

Red Door Agency manages the needs and desires of locals and international visitors with world class service and seamless operations with hands down the most beautiful, intriguing, talented and fun girls in Sydney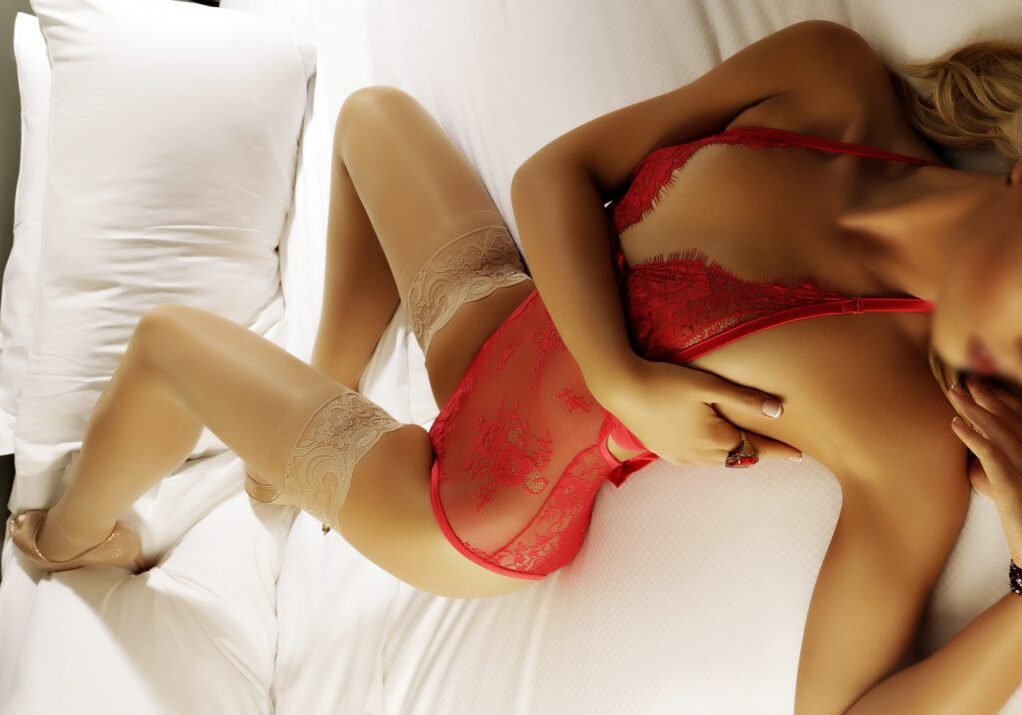 1
Sexy Ladies
All our ladies take great pride in their appearance. Her beauty will consume you, right from the dress she chose to wear for you and the lingerie she will reveal for you, the smell of her perfume will intoxicate you, the whish of her glistening hair, her warm and friendly smile, the welcoming kiss and heartfelt embrace. These ladies are in a league of their own.
2
100% Real Photos
This is our unwavering guarantee. You will never open the door to someone different to the beautiful woman you saw on here. Every single one of the photos in our gallery is of one of our girls. You look at a beautiful woman in our gallery, you book an appointment because you like what you see and that is exactly who you will dine and spend the night with.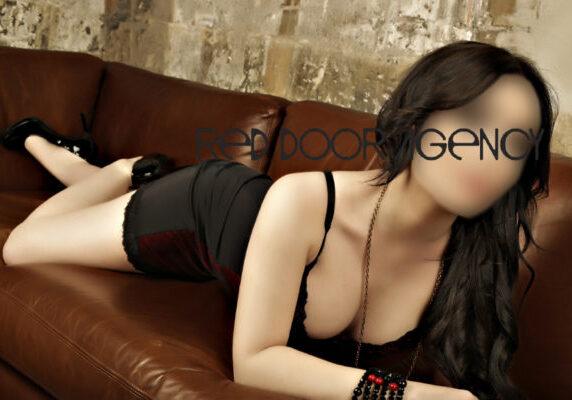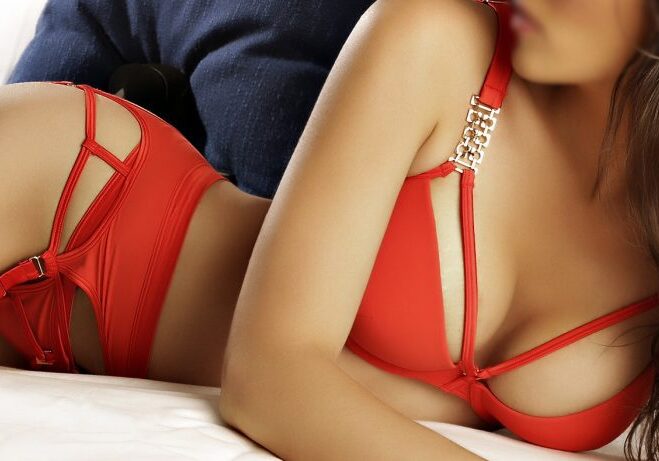 3
Excellent Customer Care
We pride ourselves for best-in-industry customer service. Our team know how to help you find exactly what you are after. Be it body shape, hair colour, fantasy, fetish we know our ladies and we know where they shine. You will be matched with the woman of your every desire. And we promise absolute discretion and privacy. It is the pillar of our business.
Testimonials
What Our Clients have to say
Anthony
Mia Bennett
I really enjoyed myself, she was amazing, had a beautiful smile… Wished I could have spent more time with her.
Ben
Kendra Houston
I had a fantastic time and hope to meet with Kendra in the new year for a longer meet up. It's great to share your time with a person who shares such similar interest as me.
Shaun
Candice Mitchells
She is lovely and wonderful to spend time with. I do hope she enjoyed her time with me as much as I did her. Thank you again for the perfect recommendation.
Paul
Kendra Houston
Thanks for a great night. Pity it couldn't have been longer. But much fun was had.
Dave
Tori Campbell
That was amazing! Wish I could have booked Tori all night but I wasn't prepared. She is such a nice girl. Please message me she she is working again. Thank you.
Bob
Thanks again… Mia was an absolute pleasure to be with. Both beautiful and genuine at the same time. I can't wait to see her again.
Allan
Hayley Lawrence
Hayley was awesome, a very sexy and fun girl. I will definitely be back to visit again and I look forward to exploring with more of the ladies, now that you know my preference.
Mitch
Tori Campbell
Please thank her for me. Amazing! Such an amazing person. Just what I needed. Thank you for an incredible experience that will honestly last a lifetime.
Fred
Ashlie Evans
Ashlie is an amazing person, I had a really good time, please let her know. Thank you for your excellent professional service too.
John
Amanda Logan
Without trying to blow smoke up her ass..She was amazing..on all levels. A true earth Angel. Feeling really Blessed. Thank you!
Kylie & Todd
Jasmine Shaw
Jasmine was absolutely wonderful and is such a sweetheart! Please thank her for us. This was such an exciting first time experience for us both
James
Heidi Hughes
Oh my god she was the most beautiful women I think 've ever seen. Thank you very much.
Nathan
Howdy! Hands down the best night of my life! Could not be happier. On cloud nine.
Tony
Kendra Houston
You under sold it! Kendra is beautiful and so sweet. For a first time at this, I cannot thank you guys enough.
Harry
Candice Mitchells
Candice was unbelievably amazing, I'm very enjoyed by yours and her service. Thank you very kindly for choosing the right girl, we had some drinks, danced, fucked, drank, slept, and fucked, I had a really wonderful amazing time
RED DOOR AGENCY
Book Today